For the best pest control Craigieburn has to offer, residents & businesses of the area have been relying on the comprehensive pest control services of WR Gay Pest Control since 1960.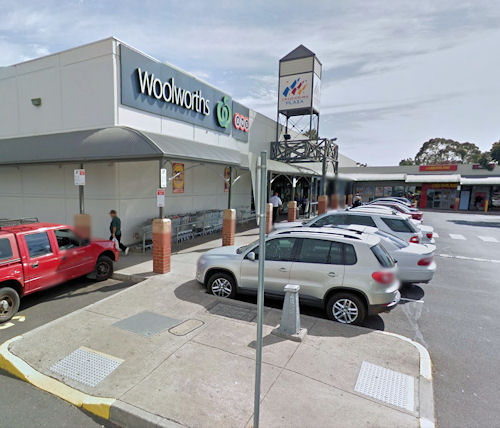 We offer a team of experienced and qualified pest and termite control technicians, who will be able to identify the source of the pest problem and devise a successful pest treatment that will have your property pest-free swiftly.
Efficient & safe Craigieburn pest control
Striving to deliver our expert pest control treatment within the quickest timeframe possible, WR Gay proudly utilises only the leading and latest industry technology. Once we have successfully diagnosed and treated your pest issue, our technicians will also provide ongoing prevention strategies to avoid future infestations.
WR Gay's expert pest and termite treatments do not contain any hidden fees or charges; instead what you do receive is nothing but efficient, safe solutions at your Craigieburn property. Call us today on 1300 761 979 for further information or to book an appointment.