Pest control Frankstown could not be done better by anyone other than a company with over 59 years of experience in the diagnosis and treatment pests, as well as termite control.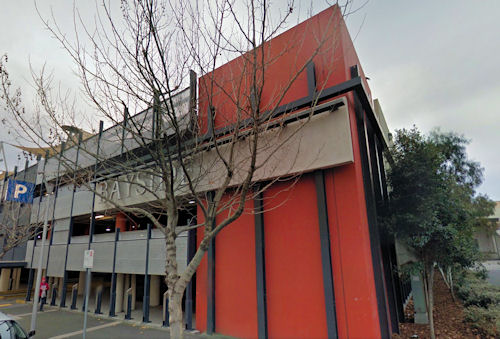 WR Gay Pest Control is Frankston's trusted pest control service. Servicing both residential and commercial properties, our expert team of knowledgeable and experienced technicians work diligently to locate the source of your pest problem, and devise a successful treatment strategy.
Pest control Frankston by WR Gay is fast, reliable, & safe
Striving to deliver our expert pest control & termite control treatment within the quickest time frame possible, WR Gay proudly utilises only the leading and latest industry technology. Once we have successfully diagnosed and treated your pest issue, our technicians will also provide ongoing prevention strategies to avoid future infestations.
With no hidden costs or charges, Frankston can trust the comprehensive service on offer WR Gay Pest Control. For honest, reliable, and effective pest and termite control solutions, contact us on 1300 761 979 for further information or to book an inspection today.